Not all body Piercing jewelry is created equal, and there are many types of jewelry for every piercing. Knowing where to find quality jewelry, the correct terms for it, and the different materials will let you customize your piercings without breaking the bank. However, cleaning your body piercings totally necessary for the desired results. Here are the steps to follow
1. Know the correct terms for jewelry say straight barbell, not "tongue ring" and curved barbell or barbell, not "navel ring." It will help you find what you need and feel more confident about buying it.
2. Be familiar with the basic types of jewelry captive ball rings, barbells (straight, curved, or circular), and plugs. There are also labrets, nose screws, nose bones, septums, twists, eyelets, pinchers, spirals, claws, and talons.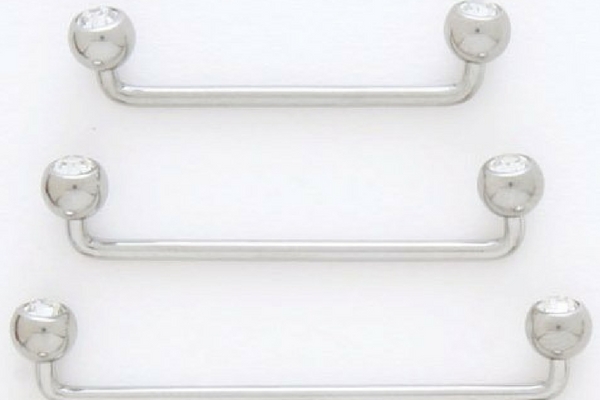 3. Decide what will work for your piercing Most jewelry can be worn in many types of piercings, labrets and nose screws can be worn in ears, for example. Surface piercings, however, should only use surface bars.
4. Make sure your jewelry has the proper wearable area The diameter of a ring is measured on the inside, the length of a barbell is between the balls.
5 Get your piercer to change it for you, if your piercing is not yet healed.
Related Post:  How to heal body Piercings.
6. Inspect your jewelry, making sure the finish is smooth.
7. Choose the proper gauge or millimeter size.
8. Buy internal threads if you can afford them, especially if your piercing gets irritated easily. Internally threaded jewelry is of higher quality than externally threaded. Internal threads are the hollow end, the screw parts are on the ends.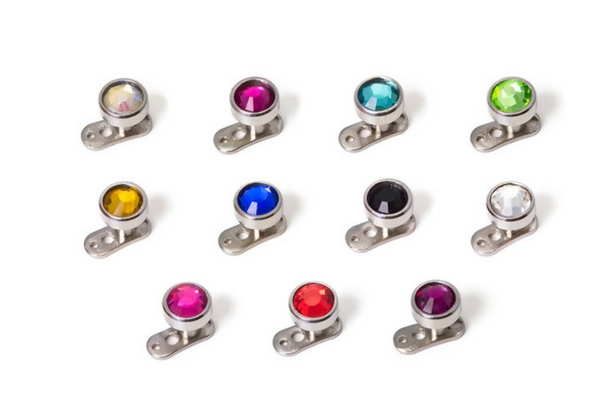 9. Use implant grade surgical steel or titanium, Teflon, or glass in your piercing if you have sensitive skin.
10. Use jewelry that won't restrict movement. Teflon (PTFE) jewelry is flexible and is good for piercings that move a lot, or navels during pregnancy. Keep your own styles and have fun with trying different Looks.
Source:wikihow