To choose tattoo designs, you should reflect on your personality, interests, and appearance. Take your lifestyle into account before choosing the tattoo size, placement, and coloring. Work out your budget and research local tattoo artists whose work you like. A tattoo can be a beautiful way to commemorate an important life moment or to express your identity and interest.
1.Look up tattoos online
Visits image banks or galleries online to view images of different tattoos or designs. Images are usually grouped by category, which can reduce your search time if you have a basic idea in mind. Save your favorite images in a folder on your computer, or on a Pinterest.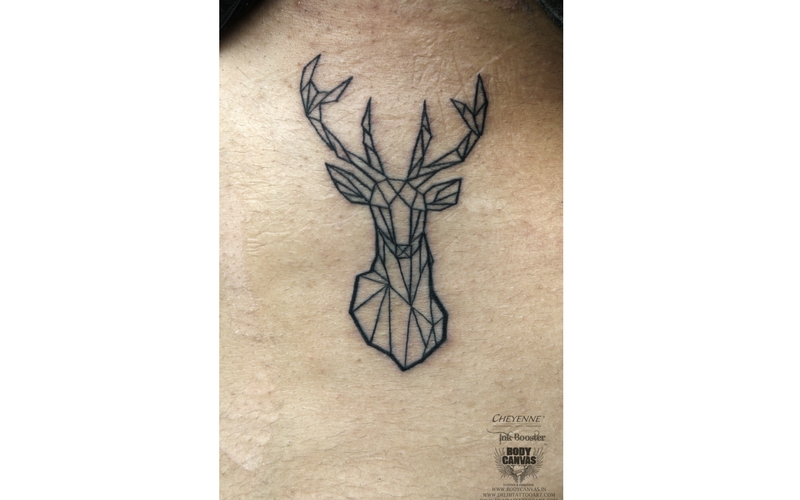 2. Check out binders at a tattoo shop
Most tattoo shops in Mumbai will display portfolios of their regular artists in their waiting area. Visit a shop and peruse these binders to acquaint yourself with what each artist has to offer. Many shops will also make their artists' portfolios available on their website.
Related post:  How to Get Your First Tattoo
3.Book a consultation with a tattoo artist
If you find the best tattoo artist whose work you like, book a consultation appointment to discuss a possible tattoo. Bring along pictures of artwork, designs, or other tattoos you like to give the artist a sense of what you want. Discuss the size of tattoo that you want and where you want to put it so that the artist can generate a fitting design for you.
4.Figure out how large you want your tattoo to be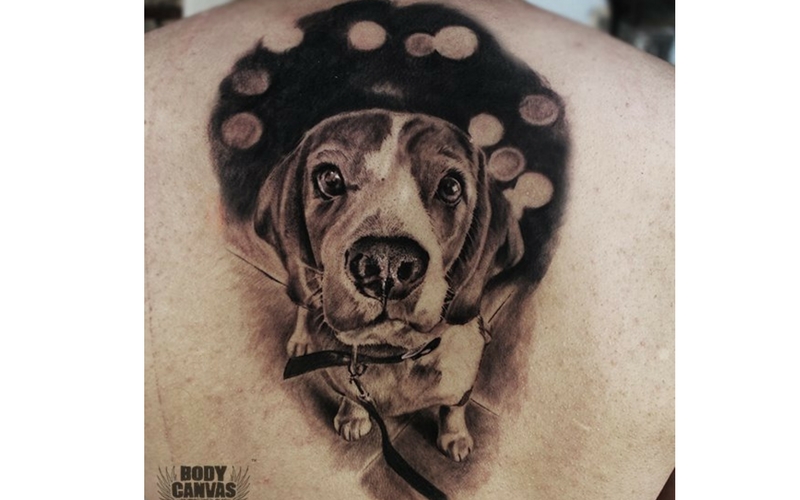 Size is an important consideration for tattoos because it limits what kind of designs you can choose from. For instance, a very detailed portrait will not work for a very small area of skin. Alternatively, a very basic design like a music note might look odd if it is stretched out over a large part of the body.
5.Choose the placement of your tattoo
Before deciding to get a tattoo, you should decide how visible you want it to be and how it may be altered as your body ages. If you are not free to display your tattoos at work, do not choose an open area of your body to tattoos, such as your hands, wrists, ankles, lower arms, or neck. Ask your tattoo artist for advice about placement to avoid tattooing an area of the body that will stretch out and distort your tattoo, such as your lower abdomen.
6.Decide between a full color, white, or black and gray tattoo
You should decide right off the bat what color scheme you want your tattoo to have. If you want a more subdued tattoo, a white or black and gray design is your best bet. If you want something bold, colorful, and fun, a full-color tattoo is a great choice.
7. Make sure to choose a design that makes you happy
 Before settling on a tattoo design, make sure that it is something you will enjoy looking at for the rest of your life. If you love nature, for example, a tattoo of a sunrise, bird, tree, or butterfly will reflect your personal affinity for the outdoors. Avoid settling on anything popular or trendy that does not actually bring you joy.
Source: Wikihow